Published by archerchick on 21 Apr 2012 at 04:50 pm
Bowhunting World February 1990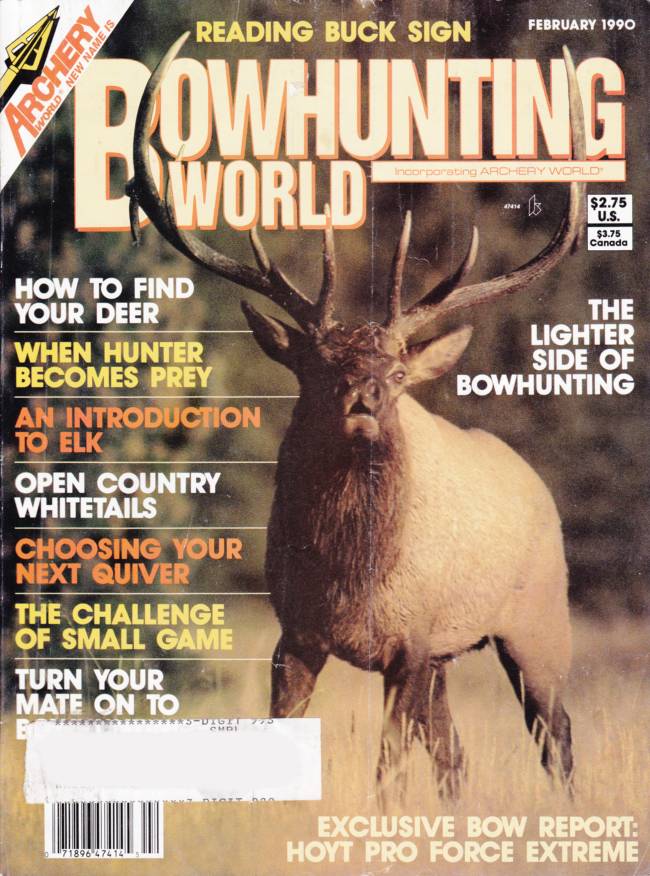 Camo Comics, Concepts for these cartoons were contributed by Jack Heilborn Jr., a Michigan bowhunter.  The drawings
are by Minnesota's Dwain Meyer, an accomplished cartoonist whose work has often appeared in the pages of Bowhunting World.
Bowhunting World plans to bring you more of their collaborative effort in upcoming issues.
Leave a Reply
You must be logged in to post a comment.